MARKET SEGMENTATION

PRACTICAL TEXT ANALYTICS

ARTIFICIAL INTELLIGENCE

Marketing and Predicting Consumer Choice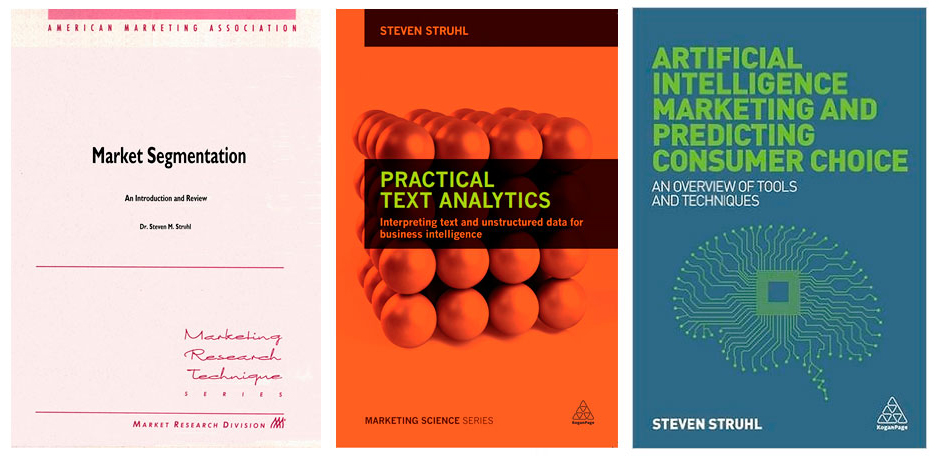 Converge Analytic exists to solve your toughest analytical problems,providing the insights you need.
Take your research, database or cloud data to insight and action.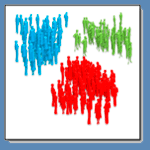 MARKET SEGMENTAION
In Market Segmentation, Dr. Struhl explains this often misunderstood discipline in a clear and easy-to-read style.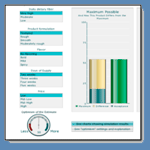 CHOICE MODELING CONJOINT TRADE-OFF METHODS
Sample interactive simulator—You can use this right on this site, as it runs in a browser or, with the same look and feel...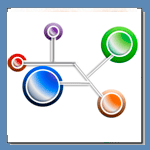 BAYES NETS DRIVERS PLS MODELS
12 pages, 2013 article discusses the remarkable properties of Bayes Nets and gives examples of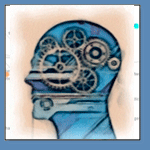 CUSTOMER LOYALTY TOUCH POINTS CHURN
22 slides, lays out the causes and consequences of churn, and describes a more powerful way

WELCOME TO CONVERGE ANALYTIC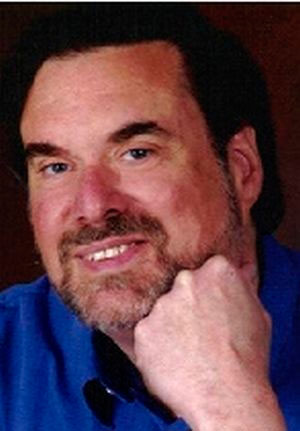 Dr. Struhl has more than 25 years' experience in consulting and research, specializing in providing effective,practical solutions based on statistical models of decision-making and behavior. His work addresses how buying decisions are made, understanding consumer groups and their motivations, optimizing service delivery and product configurations and finding the meaningful differences among products and services.
OUR GOALS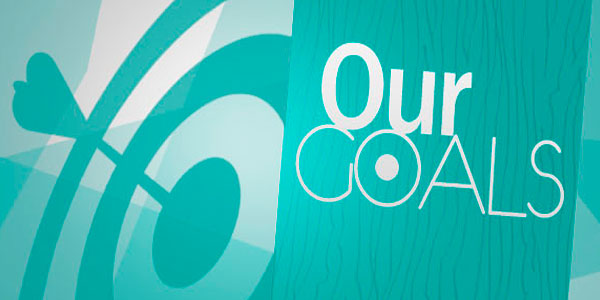 Clarifying Key Issues
Bringing In Depth Analysis To Life
Creating Clear Exlpanations and Compelling Graphics
HEAR IT FROM OUR CUSTOMERS
Jamee Mionee, Carter's
"Steven continuously stays on top of and even ahead of industry trends and innovation. His uncanny ability to select the optimal methodology and approach to meet a client's goals, while being able to explain his advanced statistical methods and resulting insights to those without any statistical training is especially important and appreciated. He's a critical strategic resource for us!"

David Klein, Reengage Marketing
"We absolutely hit the ball out of the park. The client was thrilled--they got everything they wanted, and more."

Katie Szelc, Johnson & Johnson
"Steven is very simply the best at what he does"
SOLUTIONS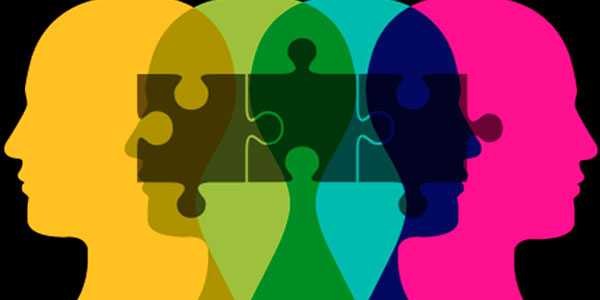 We can deliver whatever you need in advanced analytics for marketing sciences, database/text/Web data analysis, and medical research.